Together we create value that give you
the confidence to move forward
An expert team to increase your productivity
The core of our proposal for your organization is an integral strategy with a global mind. Focus on what you do best, we have your back to achieve the goals and strategic results in your company.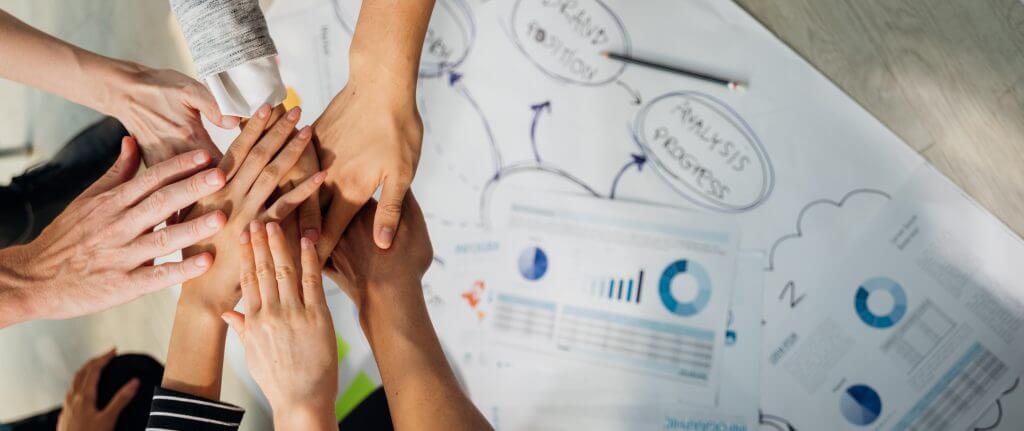 There is a world war II story that a research and strategy group was created to analyze information that could provide solutions to the problems they were facing at that time, as well as the search for advantages over the enemy.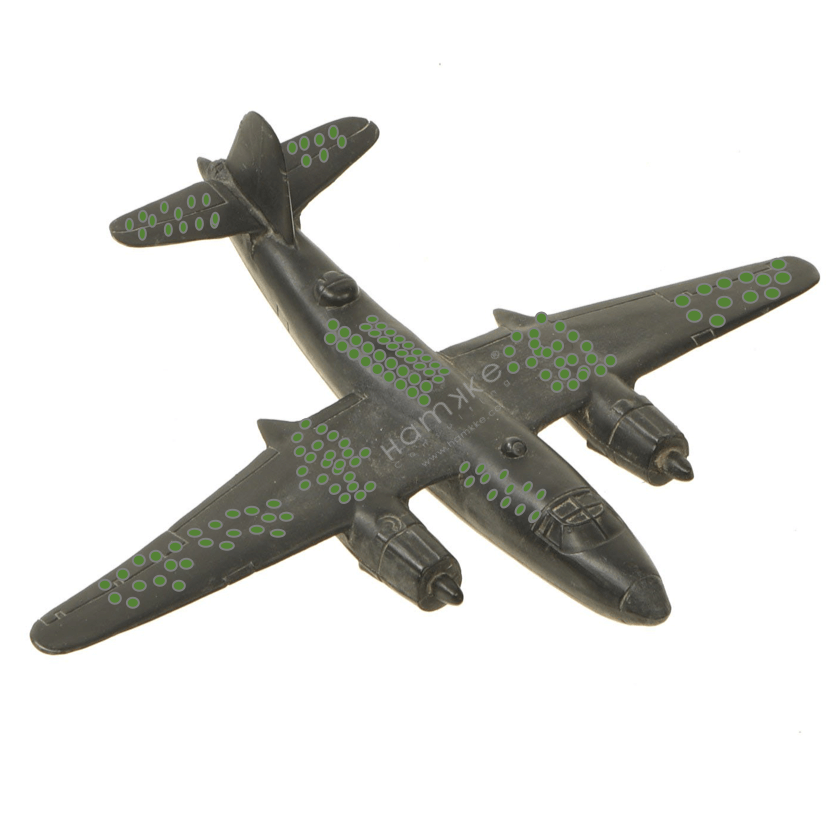 We are an interdisciplinary team, being 100% focused on listening our clients.
¡We become part of your team!
¡Together we can reach new heights!